SMGTO
A market-disrupting next-gen payment system
PAYMENTS MADE EASY
SMGTO - A global, no-fuss payment system. Used by 500k people and listed on coinpayments and major crypto exchanges.

Download the app and get started today.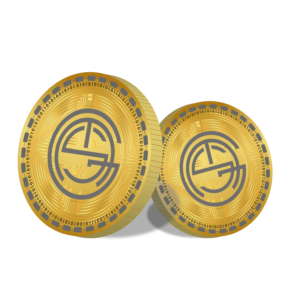 Why SMGTO utility tokens?
500K community across SMG and WHY I eco-system
Pay for goods and services in 150 countries globally
Safe, secure and reliable
Available to buy on major exchanges
Invest in SMGTO utility tokens today and buy an established cryptocurrency combining the benefits of traditional payment systems with transactional efficiency, transparency, and speed.
SMGTO Utility Tokens
A hassle free, universal payment system.
Buy and sell goods and services easily through a simple Point-of-sale mobile application.
SMG Acceptability
Use SMGTO internationally across the SMG and why ecosystem ad buy goods and services safely, quickly and cheaply.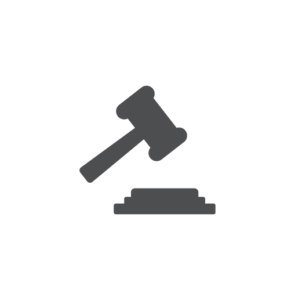 Use SMGTO internationally across the SMG and why ecosystem ad buy goods and services safely, quickly and cheaply. (BETA version)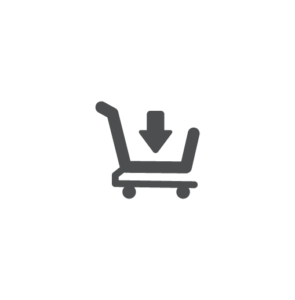 Buy and sell a range of products in one place with minimum fees and no middleman. (COMING SOON)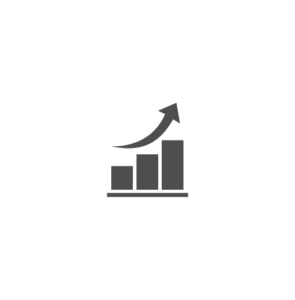 Trade Bitcoin, Ethereum and all major Cryptocurrencies in real time with SMG's fully customisable crypto exchange platform. (COMING SOON)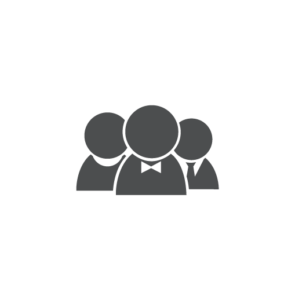 A platform where you can bet on sports games like cricket, football and tennis. Play online casinos on live tables of roulette, blackjack, and numbers betting and enjoy a range of live games using our token.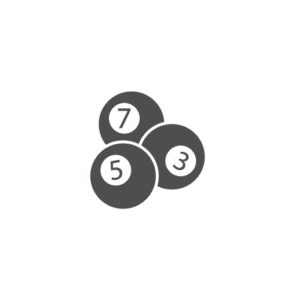 Play the world's most popular lotteries: Powerball, Mega Millions, Euro jackpot and more with SMGTO coin payment tokens.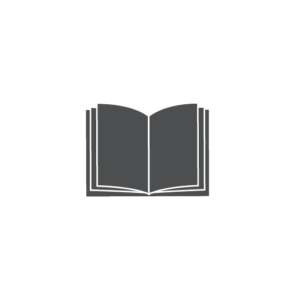 Buy a first-class educational package on the WHY I e-learning platform and study on your own terms, anytime, anywhere.
SMG Features
Welcome to an established, full-feature universal payment system and enjoy fast, hassle free payments.
TRANSPARENCY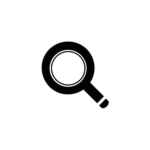 Broadcasting transactions, eliminating security risks.
SECURITY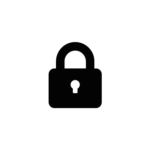 Safeguarding your tokens with advanced cryptography.
RETAIL OPPORTUNITY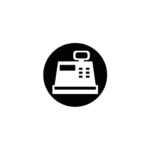 A global decentralised B2B and B2C platform, connecting users, merchants and the emerging digital assets economy.
INSTANT TRANSACTIONS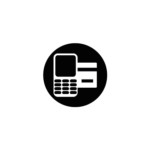 Buy bargain goods or services instantly with multiple currency options available around the world.
SMG Mobile Wallet Apps
Download the SMG wallet app and enjoy instant and limitless transaction volumes.
About Us
Utility tokens, digital currencies and electronic payments systems are both the future and the present as we move away from a fiat currency to electronic payment systems.
Crypto is about to go mainstream
SMGTO is a safe, reliable and secure product for the global crypto community based on sustainable technology to complement the SMG and why ecosystem.
With the power of a 500,000 audience around the world already actively using the SMGTO coin in business and retail and across the SMG and why ecosystems, it has outstanding competitive advantages few other coins can enjoy.
A digital token with a global appeal used in business and everyday life by our members and an asset that brings value to the community as both a currency and an investment.
Our Team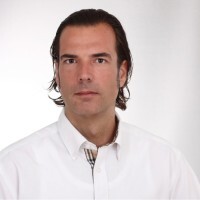 Serge Meulenbelt
COO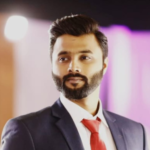 Ali Rasheed
CTO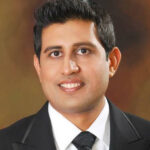 Abdul Rehman Sandhu
CFO and Founder
Join us today and be part of something bigger
---